Dr Kerry Hampton - NATURAL FERTILITY SPECIALIST
RN, RM, Family Planning Certificate, Grad Dip (Health Ed), MA (Women's Studies), Certificate IV in Training and Assessment, PhD.
Dr Kerry Hampton is a nurse academic and specialist in natural fertility care. For nearly 20 years Kerry has provided comprehensive fertility programs that assist couples to conceive (naturally and with assisted fertility treatment) and use hormone-free methods of contraception (this may include a diaphragm). Based on the best available research, these highly effective programs are available in Richmond and Canterbury and via telephone and Skype.
Kerry is also a researcher, author and provider of endorsed fertility training programs for health practitioners. In her doctoral study, Kerry identified some of the key elements of a future primary care model in fertility awareness to help reduce infertility in general practice.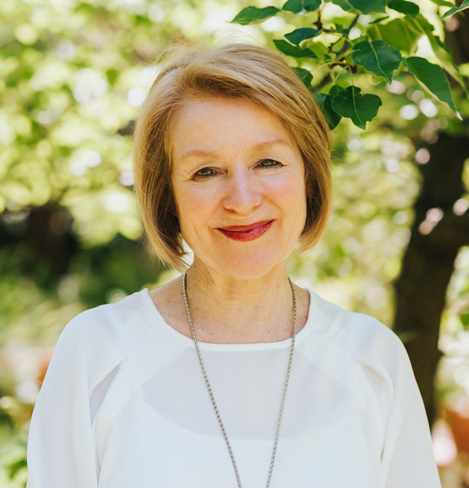 Publications List
A qualitative study of the barriers and enablers to fertility-awareness education in general practice. Journal of Advanced Nursing, 72(7), 1541–1551. https://www.ncbi.nlm.nih.gov/pubmed/26957079
Assisting Women to Conceive: A Clinical Update on Fertility Awareness. Australian Nursing and Midwifery Journal, 24(1), 24-27.
Assisted Fertility Treatment and the Quality of Informed Consent. Australian Nursing and Midwifery Journal, 24(7), 30-31.